About Us
During his 30-year tenure in the construction industry, Owner and Certified Crane Operator Tommy Macemore dealt firsthand with the struggles of needing a crane to complete a job.  It seemed the crane required for the job was never available, or his crew would have to wait weeks on end for crane service – causing projects to inevitably fall behind schedule.  Tommy realized that there was a void in the crane rental industry that desperately needed to be filled.
In 2015, Tommy took matters into his own hands and created Macemore Crane, in Gray Court, SC – just minutes away from Greenville, SC.  Our experienced, carefully assembled team of certified crane operators has more than a few years of experience under our collective belts, and we can appreciate the challenges that builders and contractors regularly face on the job site.  That's why Macemore is a crane rental service committed to providing its clients with the reliable equipment they need – on time, every time.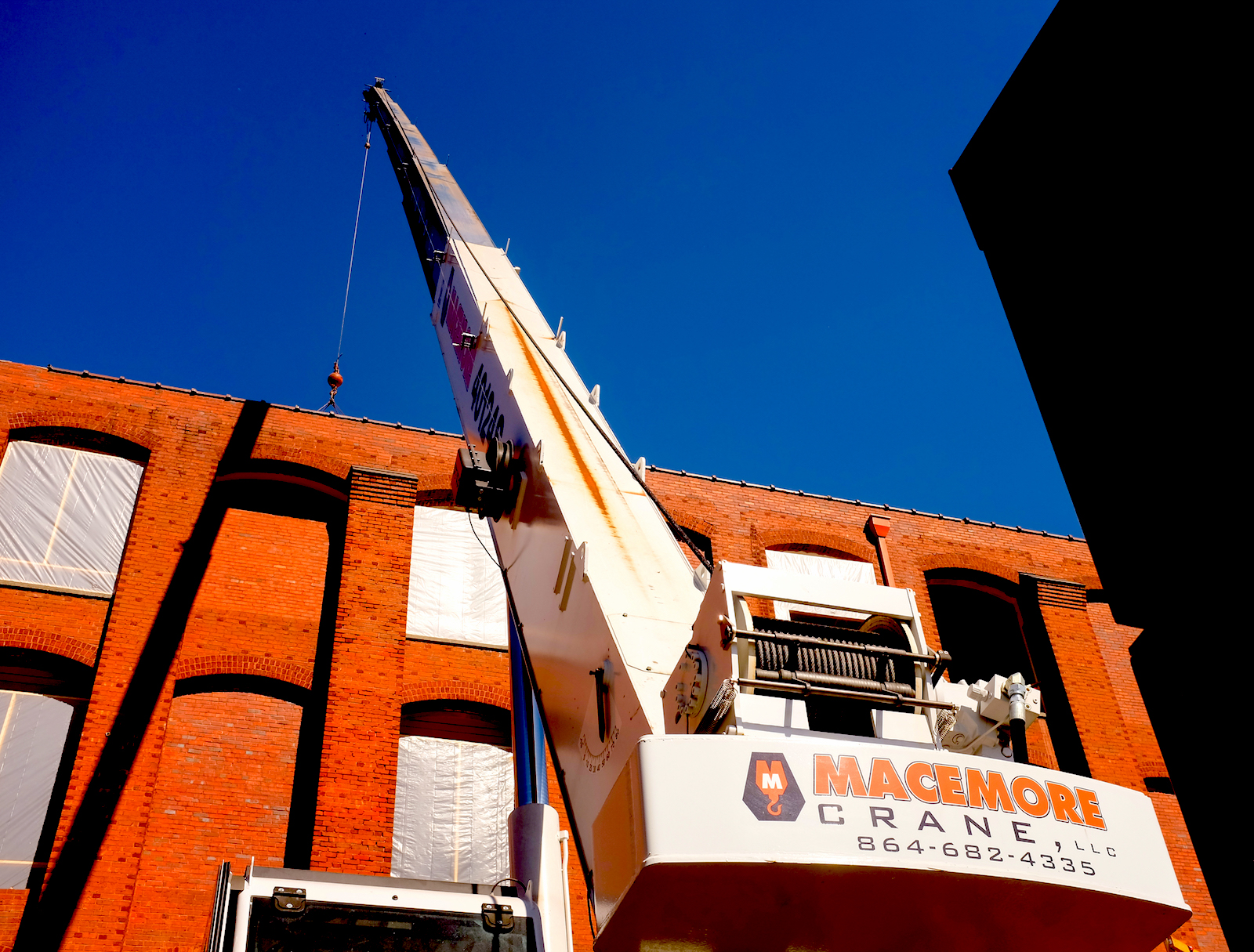 Give us a call today at 864-682-4335, and let's get started on your free estimate!
Our Company